WHATS NEXT?!
A design thinking process has to be made several times to reach a certain goal. The following methods can help you by the process: Moodboard, creative techniques, persona and so on.
1. DEFINE THE ISSUE OR EVEN THE TASK
Every good story begins with a problem. A product story can help to get a feeling for the everyday life of the user who is supposed to use a service or product in the end. This way the major issue can be better described or other partial issues in the process can be identified that one would never have thought of before. It also helps others to understand your thinking and your request, to put themselves in the position of the issue and to help you.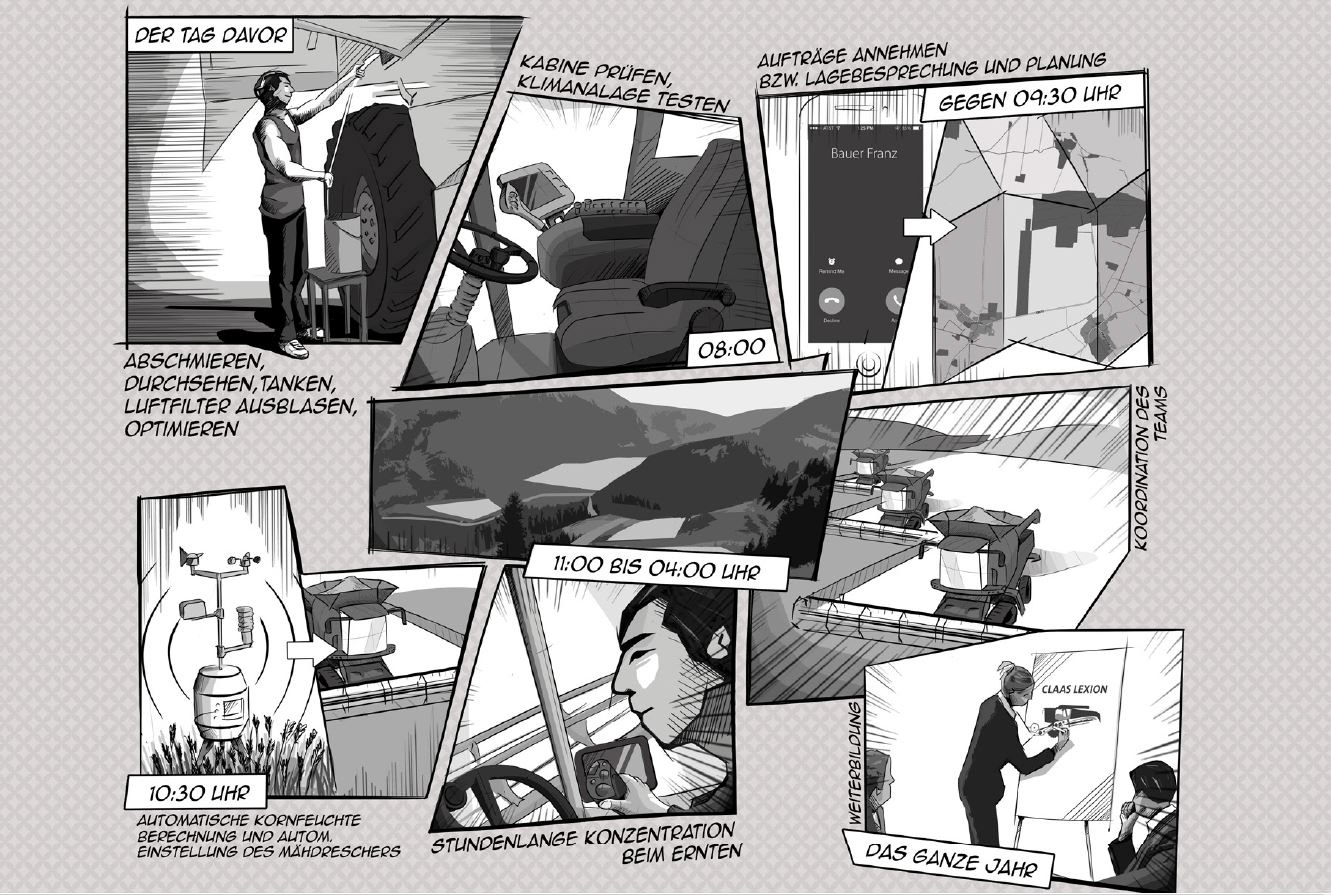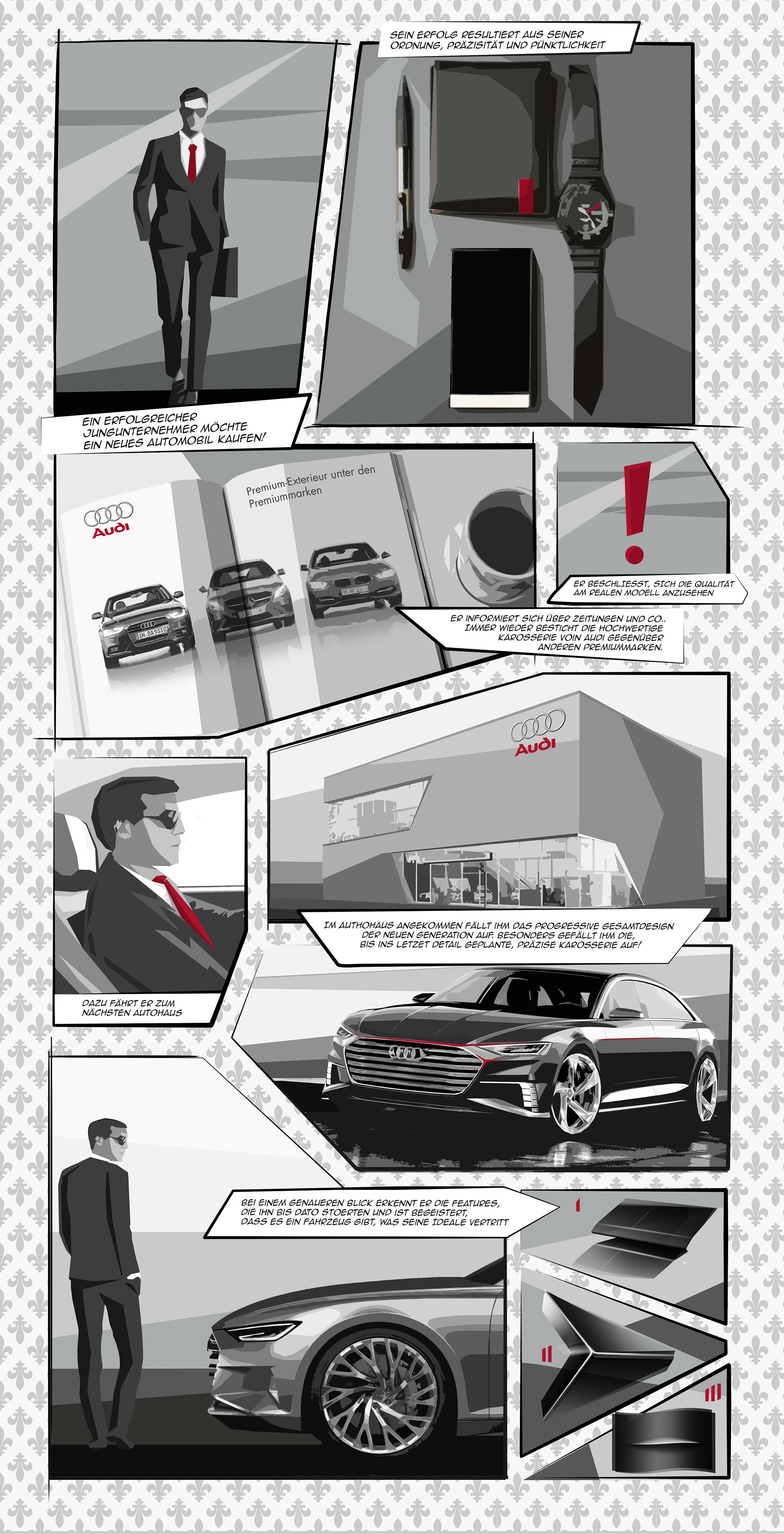 2. UNTERSTAND THE ISSUE / TAKE A LOOK AROUND
One thing is certain. There is nothing that has not been thought before. Therefore go in search of how others have tried to solve your recognized problem today or in the past. This means: You should conduct a market and competition research. In doing so, you can either look at something or recognize that your project is more innovative. No matter if it concerns the appearance, the design, a service or a product.  Often there is a great approach in an unfamiliar branch/discipline that you can transfer. Often exactly this step is the most important insight that leads to the 3rd step.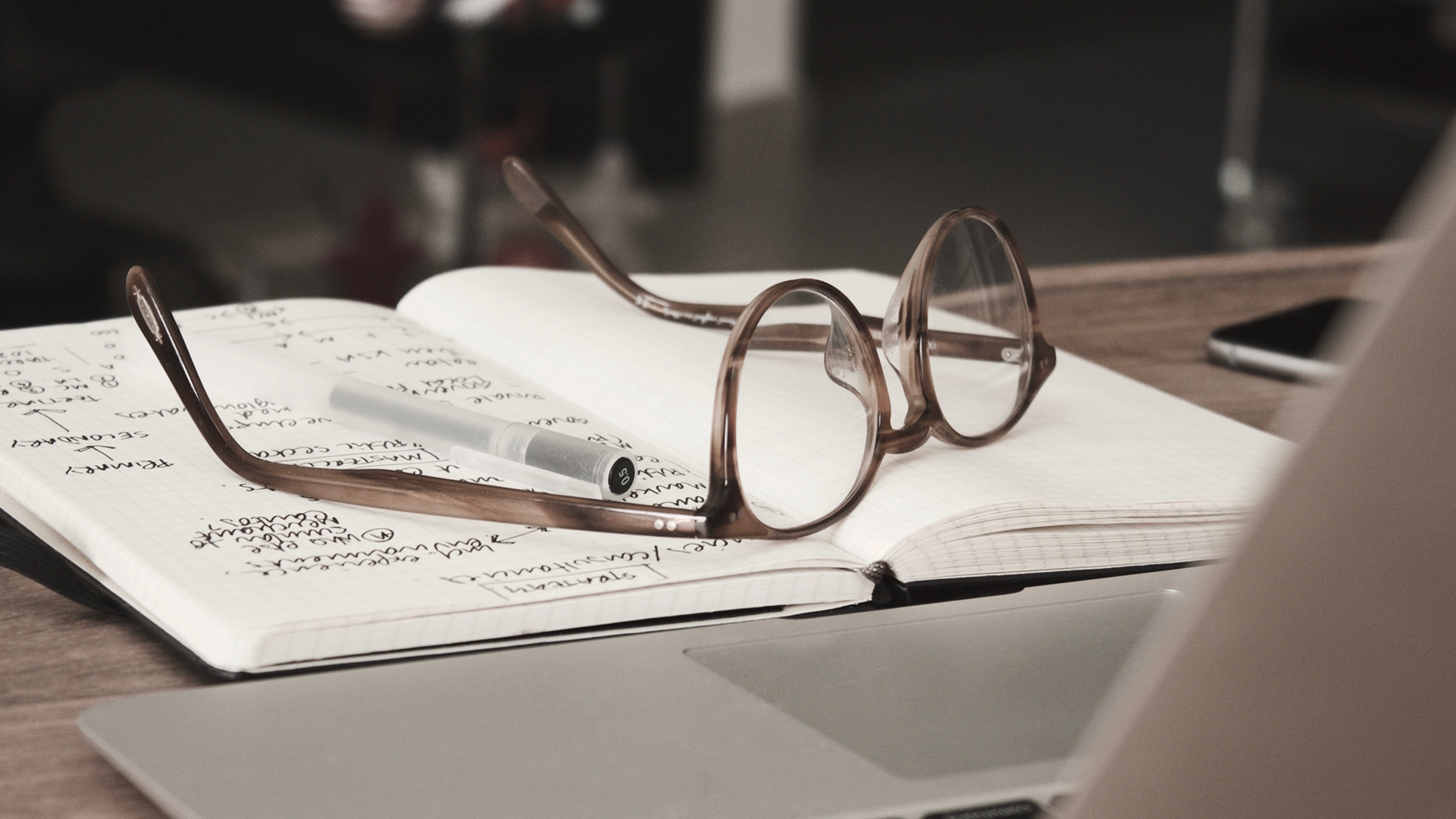 3. Innovation
Now you can prove what your innovative approach is. What sets you apart from existing solutions. What do you want to do better? Redesign a process? Take a new way of design that will better address the target group? Do you address a different target group than other competitors? The whole thing is called USP (unique selling position). What is unique in your approach? This insight is enriching and should be the main focus. If you don't have it, then you will quickly lose track of your project and the competition.